Microsoft Exchange Server: The center for corporate communications
What is Microsoft Exchange Server?
Microsoft Exchange Server is a widely used server software that is mainly used for email communication and calendar services in companies. It is a robust platform that enables seamless integration with other Microsoft products and provides email, contacts, task and scheduling functionality in an integrated environment.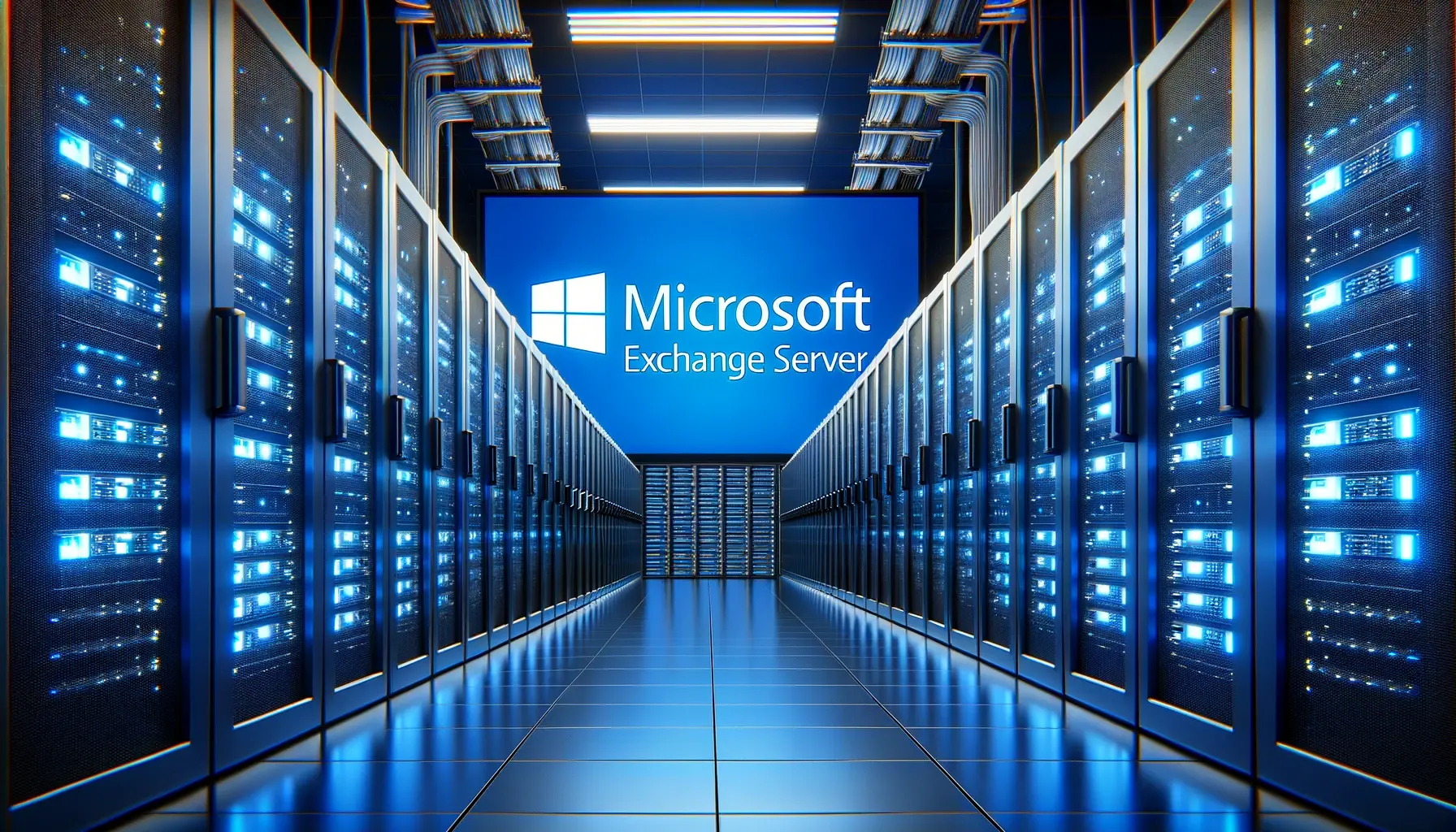 The role of Exchange Server in everyday business
Exchange Server plays a critical role in everyday business by providing efficient and reliable communication solutions for organizations of all sizes. With features tailored to the needs of modern businesses, it supports a productive and secure environment for day-to-day communications.
Key features of Microsoft Exchange Server
Extended e-mail functionalities
Exchange Server not only provides email services, but also advanced features such as anti-spam filtering and anti-malware protection to ensure the security and integrity of corporate communications.
Security and compliance
With built-in security features that ensure sensitive data is protected and compliance requirements are met, Exchange Server remains a trusted solution for organizations.
Calendar and scheduling features
Calendar features allow users to schedule meetings, reserve rooms and collaborate on projects, making coordination within teams much easier.
Increased efficiency through shared calendars
By using shared calendars, teams can increase their efficiency by effectively managing appointments and resources to ensure smooth operations.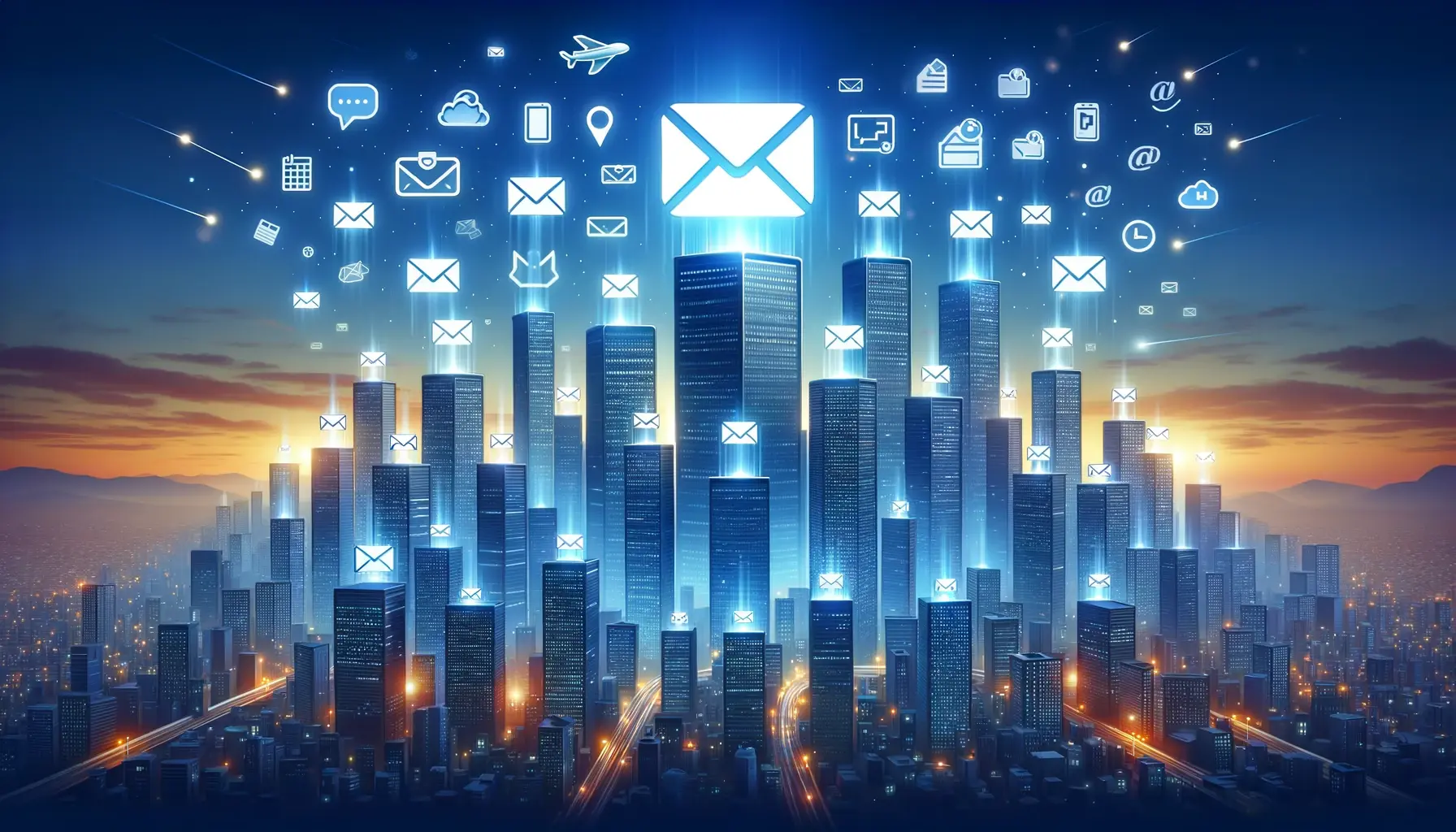 The importance of Exchange Server today
Despite the trend towards cloud-based solutions, Exchange Server remains a staple in many IT infrastructures, especially in organizations that need complete control over their server environments or have specific compliance requirements.
Staying up to date and evolving
Microsoft stays true to Exchange Server by continually releasing updates and new versions that keep pace with current market needs and technological advances.
The need for modernization
However, organizations must recognize the need to modernize and consider migrating to newer versions or to cloud-based services such as Exchange Online to benefit from improved functionality and increased security.
Microsoft Exchange Server remains a critical pillar for enterprise communications with a long history of providing powerful tools for email, calendaring and task management. This category text provides an insight into the features and continued relevance of Exchange Server in the modern business world.