Microsoft Project 2013 - An overview
Microsoft Project 2013 is a powerful project management software from Microsoft, specifically designed to plan, manage and monitor projects effectively. In this article, we take an in-depth look at the key features and benefits of this software.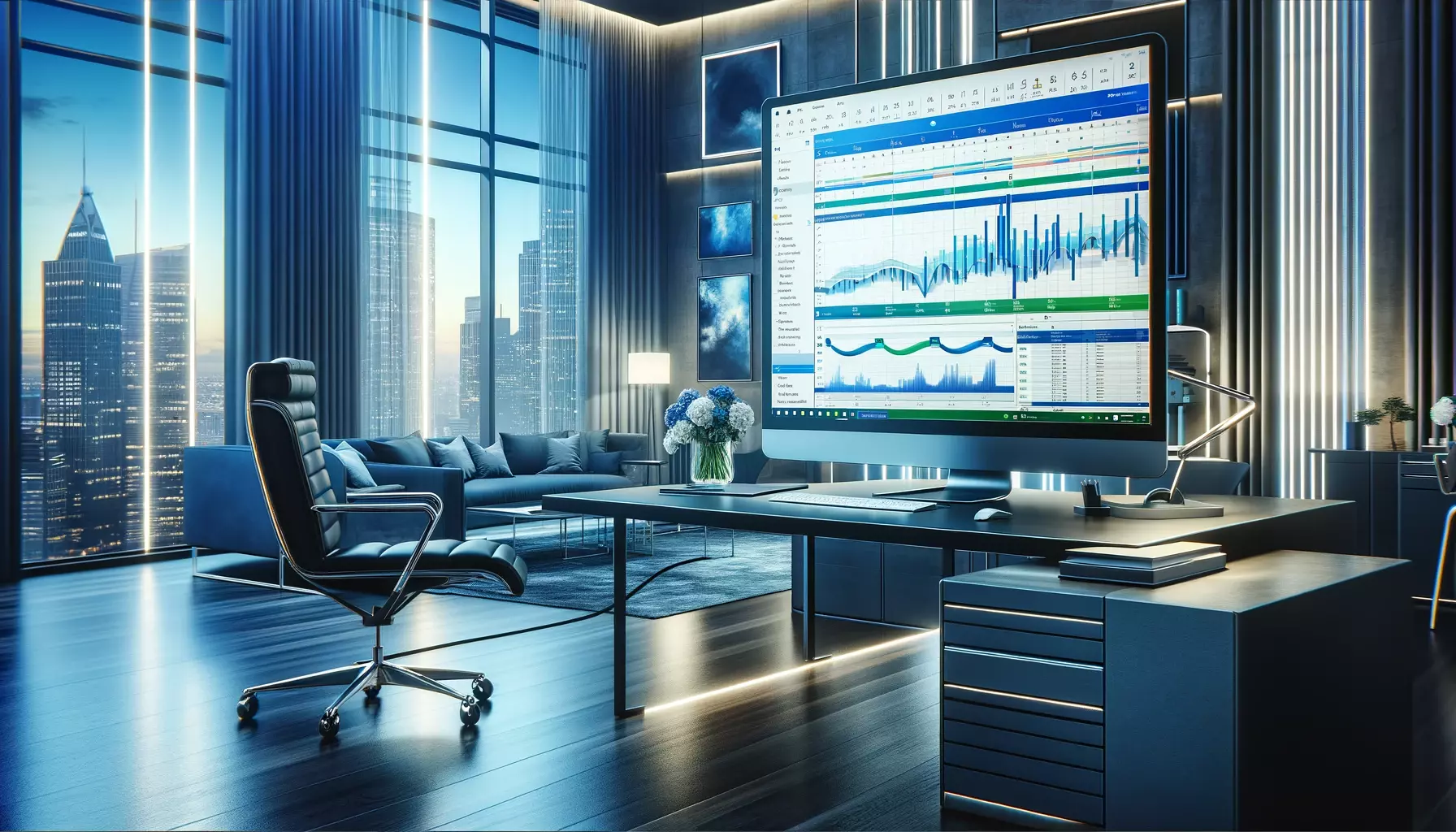 What is Microsoft Project 2013?
Microsoft Project 2013 is an application that helps companies and teams organize and manage projects. With this software, you can create detailed project plans, assign tasks, manage resources and monitor progress in real time. It is an essential solution for project managers and teams who want to successfully manage complex projects.
Key features and functions
Project planning and management
One of the key features of Microsoft Project 2013 is the ability to create and manage comprehensive project plans. You can define tasks, set dependencies and create schedules to ensure your project runs smoothly. The user-friendly interface allows you to easily customize project plans and make changes as requirements change.
Resource management
The software allows you to efficiently allocate resources such as staff, equipment and materials and monitor their availability. This ensures that you have the right resources at the right time. With the resource view, you can identify bottlenecks and take appropriate action to increase the efficiency of your team.
Progress tracking and reporting
Microsoft Project 2013 allows you to monitor the progress of your project in real time. You can create custom reports and charts to analyze and share project status and performance with your team. This facilitates communication and allows you to react to problems and make adjustments in good time.
Integration with Microsoft tools
Microsoft Project 2013 is seamlessly integrated with other Microsoft applications, such as Excel, SharePoint and Outlook. This integration facilitates data exchange and collaboration within your team. You can import and export data from other programs to manage your projects seamlessly.
Conclusion
Microsoft Project 2013 is a powerful tool for project planning and management. With its resource management features, progress tracking and integration with other Microsoft tools, it is a valuable solution for project managers and teams looking for an effective way to complete projects successfully. Give it a try and increase the efficiency of your project work. Microsoft Project 2013 is an investment in the successful implementation of your projects and the achievement of your business goals.