Microsoft Exchange Server 2013: The basis of modern business communication
Introduction to Exchange Server 2013
Microsoft Exchange Server 2013 represents a significant development in the history of the Exchange product line. With an increased focus on usability, security and mobility, Exchange 2013 provides a solid platform for enterprise communication and collaboration.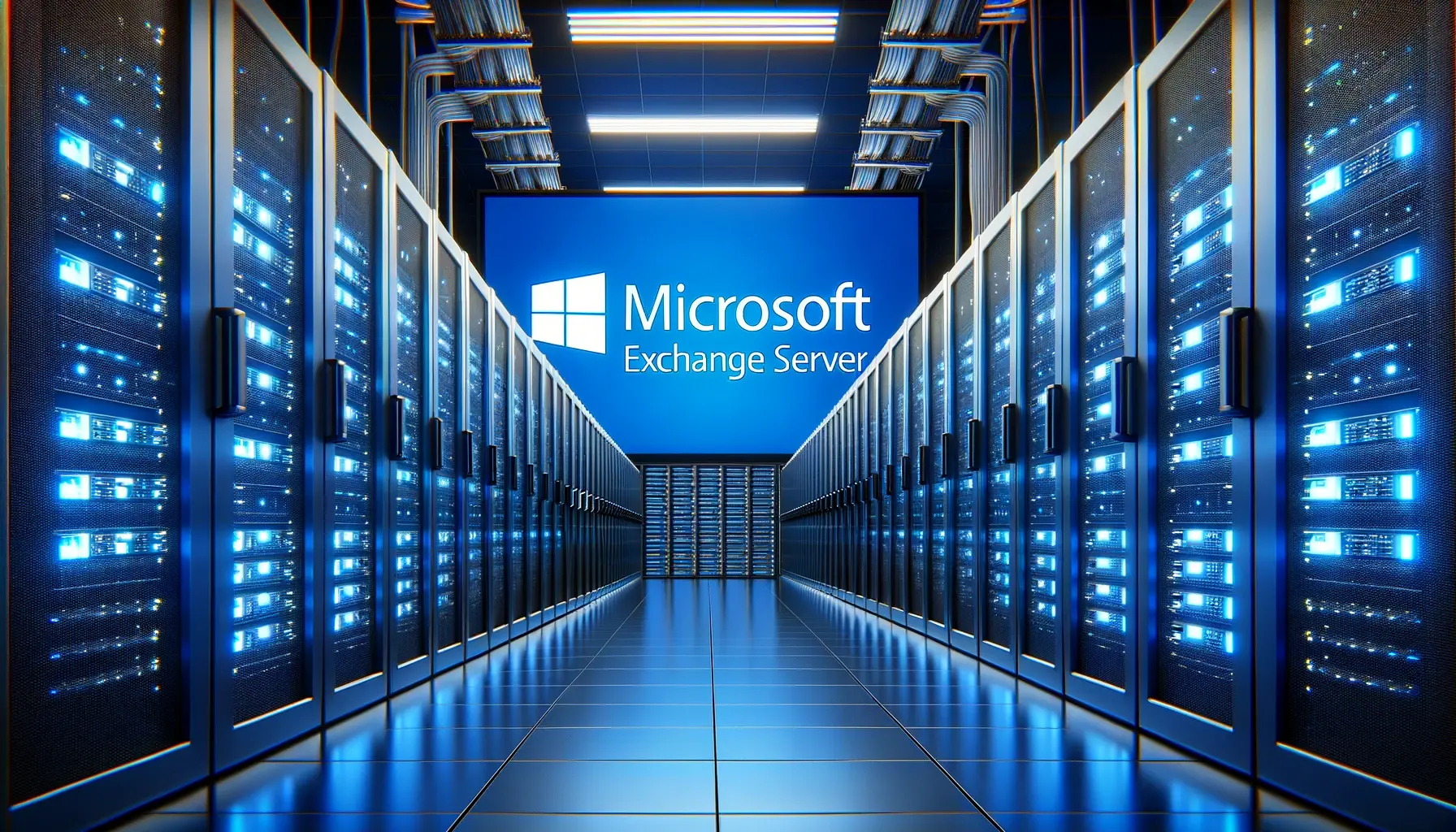 Innovations in Exchange Server 2013
This release introduced several key innovations, including an improved architecture that integrates both front-end and back-end functionality, a simplified user experience, and enhanced features for seamless integration with the Microsoft Office family of products.
Key features of Exchange Server 2013
Enhanced user interface
Exchange Server 2013 brought a revamped Outlook Web App (OWA) that provides a richer, cleaner and faster user experience across a variety of devices and browsers.
Optimized for touchscreens
OWA has been optimized for touchscreens, significantly improving the user experience on tablets and smartphones and making mobile access to email, calendar and contacts easier.
Enhanced security functions
Exchange Server 2013 strengthened the protection of sensitive data with built-in security mechanisms that both protect against external threats and improve internal data control.
Data Loss Prevention (DLP)
With the introduction of DLP capabilities, organizations could better monitor and control sensitive information to ensure it is not accidentally or intentionally leaked to the outside world.
Simplified management
The Exchange Admin Center (EAC), a web-based management console, simplified the management of Exchange Server 2013 by providing a centralized interface for administrators.
Unified messaging architecture
The architecture of Exchange 2013 has been streamlined to reduce complexity and improve reliability and performance, especially in terms of high availability and disaster recovery.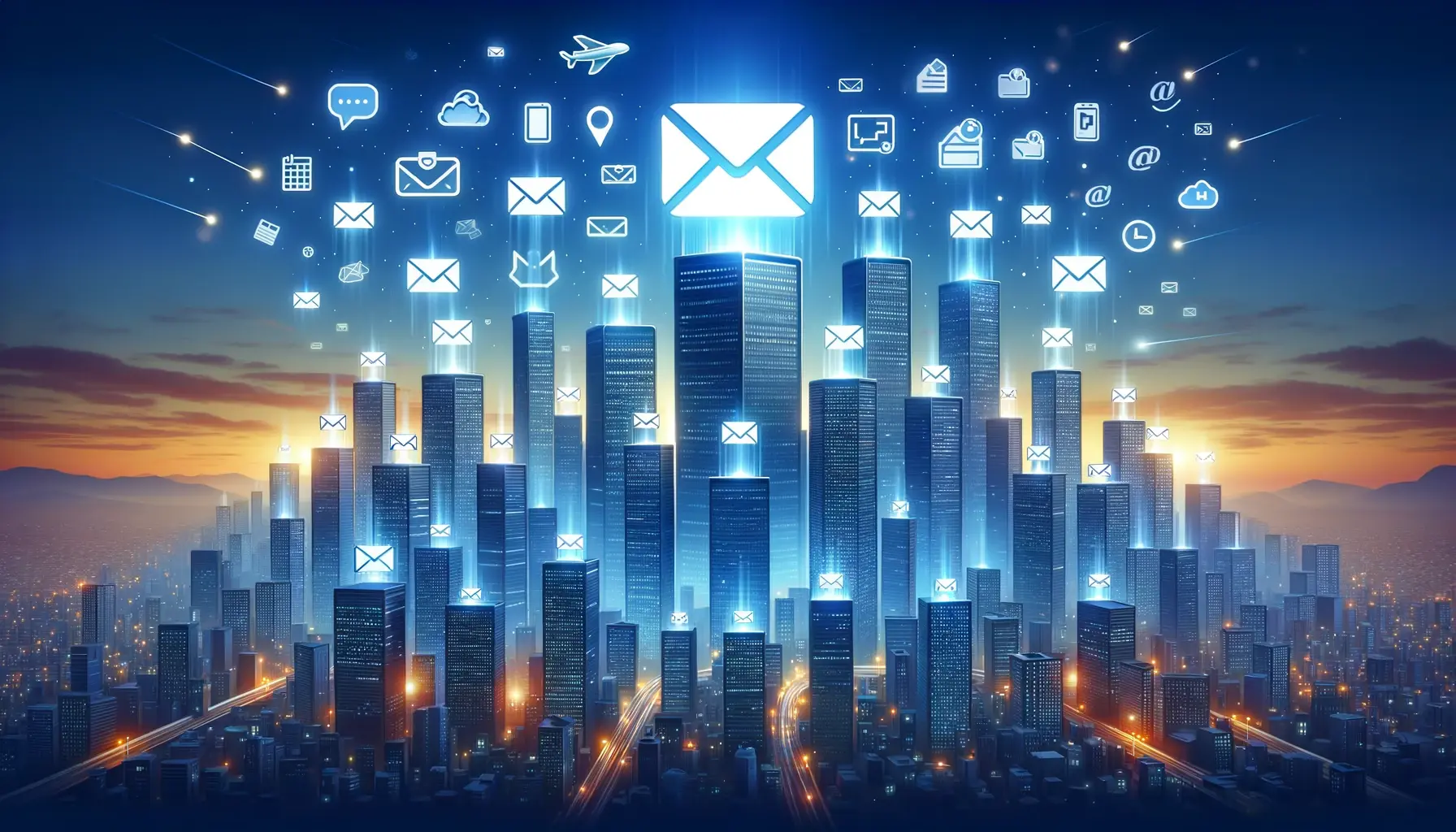 The role of Exchange Server 2013 in today's IT landscape
Long-term operational reliability
Despite its age, Exchange Server 2013 continues to operate in many organizations that value stability and proven technologies.
Step towards modernization
Exchange Server 2013 serves as a solid foundation for organizations looking for a proven on-premises solution or planning a gradual transition to the cloud.
Microsoft Exchange Server 2013 remains a trusted platform to help organizations meet their communication challenges. This category text is designed to help you understand the importance and features of Exchange Server 2013 and how they can still be relevant in today's fast-paced IT environment.